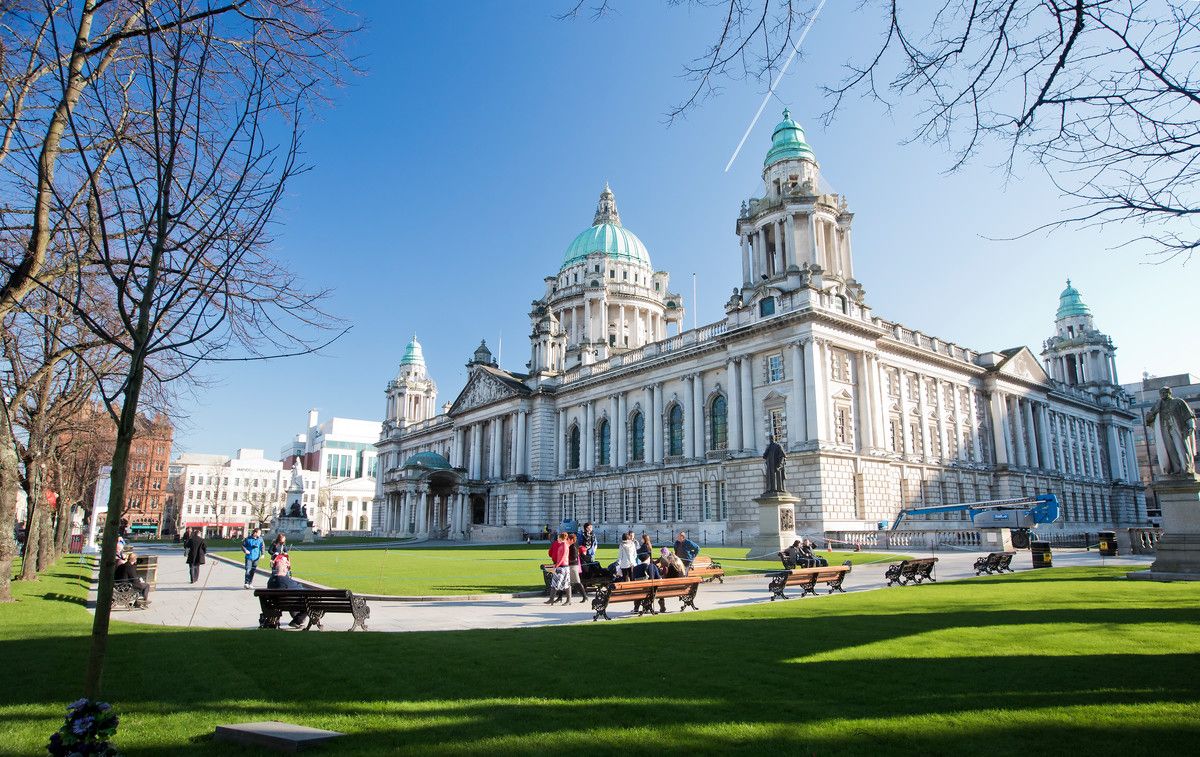 welcome reception
Wednesday 21 September 2022 - 19.00-20.00 hrs.
The Welcome Reception will be held in the City Hall, located in the heart of the city and only at 10 minutes' walking distance from the conference centre. 
Please note: pre-registration required.
We thank Belfast City Council for their kind generosity for the use of City Hall

conference dinner & Visit titanic museum
Friday 23 September 2022
The Conference Dinner will be held in Titanic Belfast, the very place where Titanic was designed, built and launched. This impressive museum tells the story of Titanic from her conception, through her construction and launch, to her maiden voyage and subsequent place in history. A must visit if you have the chance during your stay in Belfast.
After the pre-dinner drinks we'll head for the dinner hall. The adjacent lounge offers impressive views on the slipway where Titanic as built and from where it was first launched into the water. A life size plan of Titanic's Promenade Deck which is inlaid in white stone reveals the positions of the liner's lifeboats and funnels; benches are positioned exactly as they would have been on board the deck of Titanic. The dinner room itself, well, we'll only reveal that you will want to have your camera's ready!
Join us and enjoy a nice three-course dinner, music and dance, and above all the company of your friends and colleagues. 
Costs: € 65. Pre-registration via the online registration form is required. Please reserve your tickets before 15 September.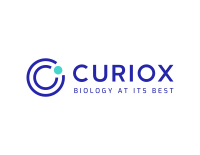 Unique opportunity: Titanic Museum exclusively open to ALL delegates 
Thanks to the support of Curiox Biosystem and Slingshot Biosciences, the museum will open their doors exclusively to ALL delegates.
You will have all nine interactive galleries to yourselves. Discover the sights, sounds, smells and stories of the ship, as well as the people and city that made her. The journey takes you from boomtown Belfast and the shipyard where the liners were built, to the launch, fit out and maiden voyage, before discovering more about the sinking, aftermath and Titanic's final resting place.
Transportation to the museum will be provided. Return on your own for those of you who do not attend the Conference Dinner.
Free of charge for all conference delegates. Participation must be confirmed before 15 September to the Registration Office registration@parthen.nl